PBS12 Concert Tickets
Buy tickets to local concerts presented by PBS12.
PBS12 Thank-you Tickets
Donate to PBS12 and choose a ticket to an upcoming concert or event as our gift.

PBS12 Community Events
Don't miss these PBS12-sponsored events (visit our community calendar for events sponsored by other local organizations).
---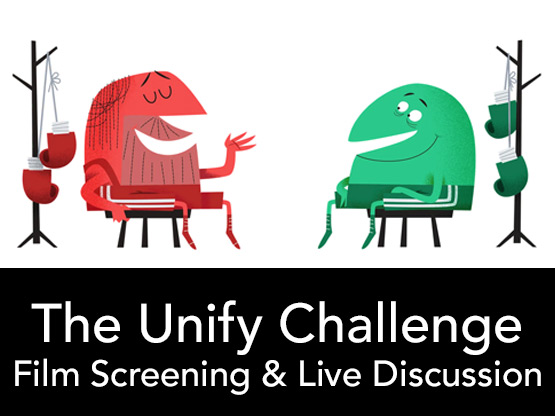 The Unify Challenge
Screening Event
Tuesday, February 7, 2023
Tivoli Student Union
get details/rsvp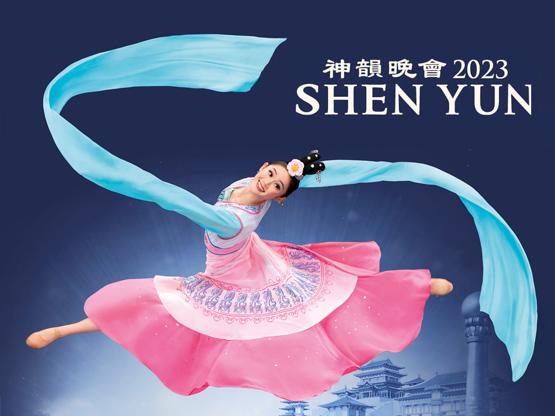 Shen Yun 2023: China
Before Communism
Thursday, Mar 9, 2023
Temple Hoyne Buell Theatre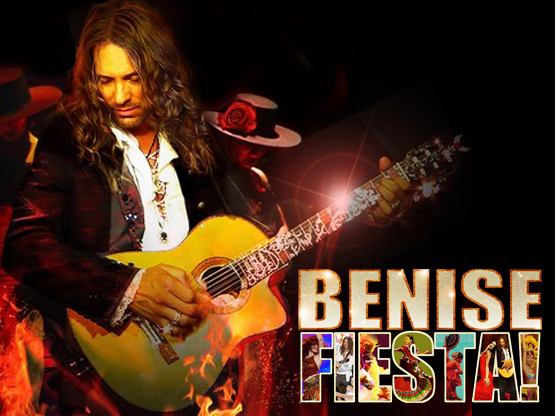 Benise
Fiesta!
Mar 17 / Mar 18 / Mar 19
Pueblo / Denver / Ft Collins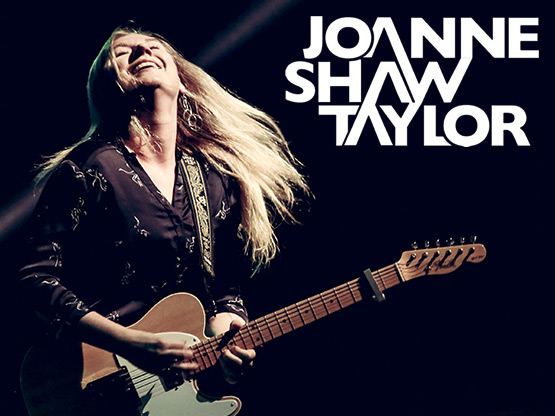 JoAnne
Shaw Taylor
Thursday, April 13, 2023
Paramount Theatre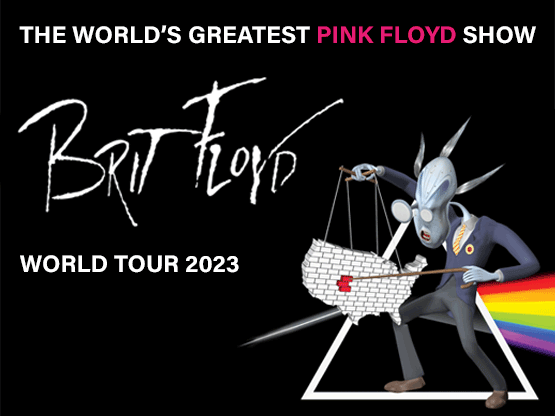 Brit Floyd:
World Tour 2023
Friday, June 9, 2023
Red Rocks Amphitheatre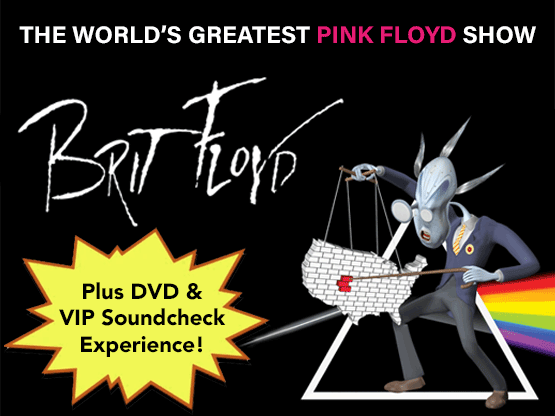 Brit Floyd:
World Tour 2023
Friday, June 9, 2023
Red Rocks Amphitheatre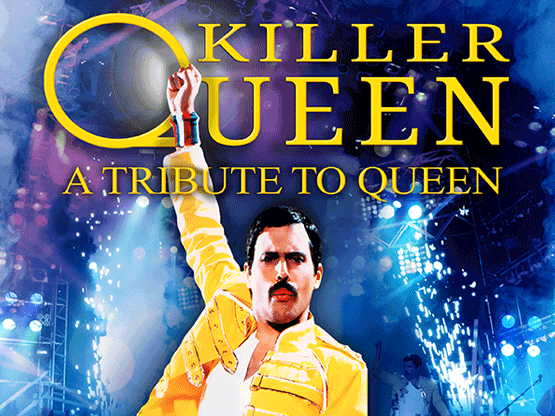 Killer Queen
"A Tribute to Queen"
Tuesday, July 18, 2023
Red Rocks Amphitheatre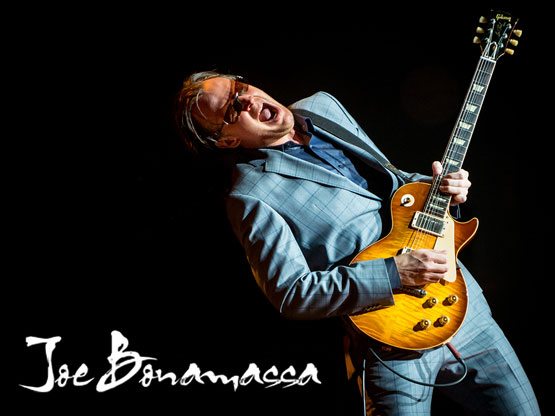 Joe
Bonamassa
Sunday, August 6, 2023
Red Rocks Amphitheatre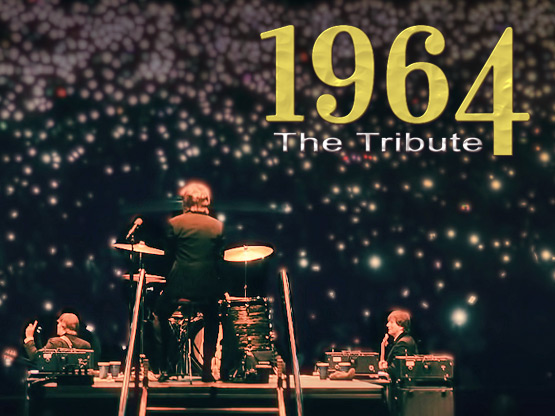 1964
"The Tribute"
Thursday, August 24, 2023
Red Rocks Amphitheatre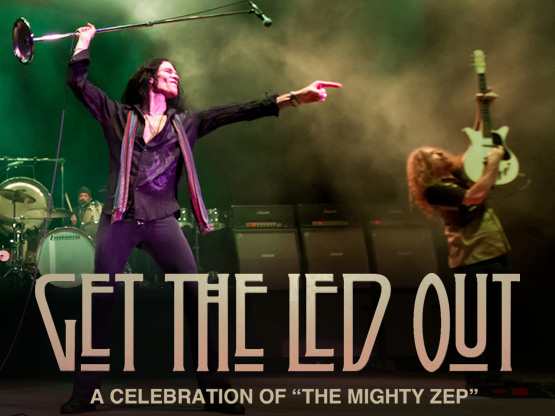 Get the Led Out
"The Mighty Zep"
Friday, September 22, 2023
Red Rocks Amphitheatre